Blog
Keeping up with the times, sharing news, views, insights, and lifestyle tips - information helpful to all the players of the entertainment industry.
STAYING HEALTHY WHEN THE TEMPERATURE SWINGS
By SW ARTISTS BLOG | January 22, 2014 at 02:45 PM EST |
No Comments
By Christopher Dye,
Manhattan Classical Acupuncture
Winter's cold is already a challenge to our immune system. When it gets really cold, then warmer, then cold again (with wind and snow)-that's a special difficulty for our body to adjust to.
In Chinese medicine, our internal environment, including our immune system, is always trying to adapt to changes in our external world. It's the stress of adjusting to these changes that can leave us open to disease.
Fortunately, there are excellent ways to help strengthen our ability to cope with the crazy weather we've been having (and the greater than normal flu season). Acupuncture, and Chinese herbal medicine such as I use with essential oils each have very effective methods for boosting the immune system while helping you to maintain balance-no matter whether today is a warm, cold, or very cold winter's day.
Acupuncture
is all about bringing balance to the body and it has a great effect on the immune system. It's no surprise that there are fantastic acupoints for helping you to adapt more easily to climatic changes so you'll stay healthy, even when the people around you aren't.
Bl-45 "yi xi". This acupoint located on the back is one of the hidden treasures of acupuncture, used today only by those in the know. It's one of the best points for helping the body to quickly get rid of a cold and it has the special effect of restoring balance to our immune and nervous system. This point is great to use as preventative medicine when the weather has us feeling a little beat and need a tune-up. The Chinese name comes from the sigh of relief a person makes when it's treated and harmony is restored, "aaaah" we might say.
Essential Oils:
In many cases, essential oils are part of a plant's immune system and they are excellent for regulating our body's own defense. While in my clinic I can use a custom blend of oils made for your unique needs, here I'll recommend a safe but powerful blend for diffusing and as a pre-shower boost.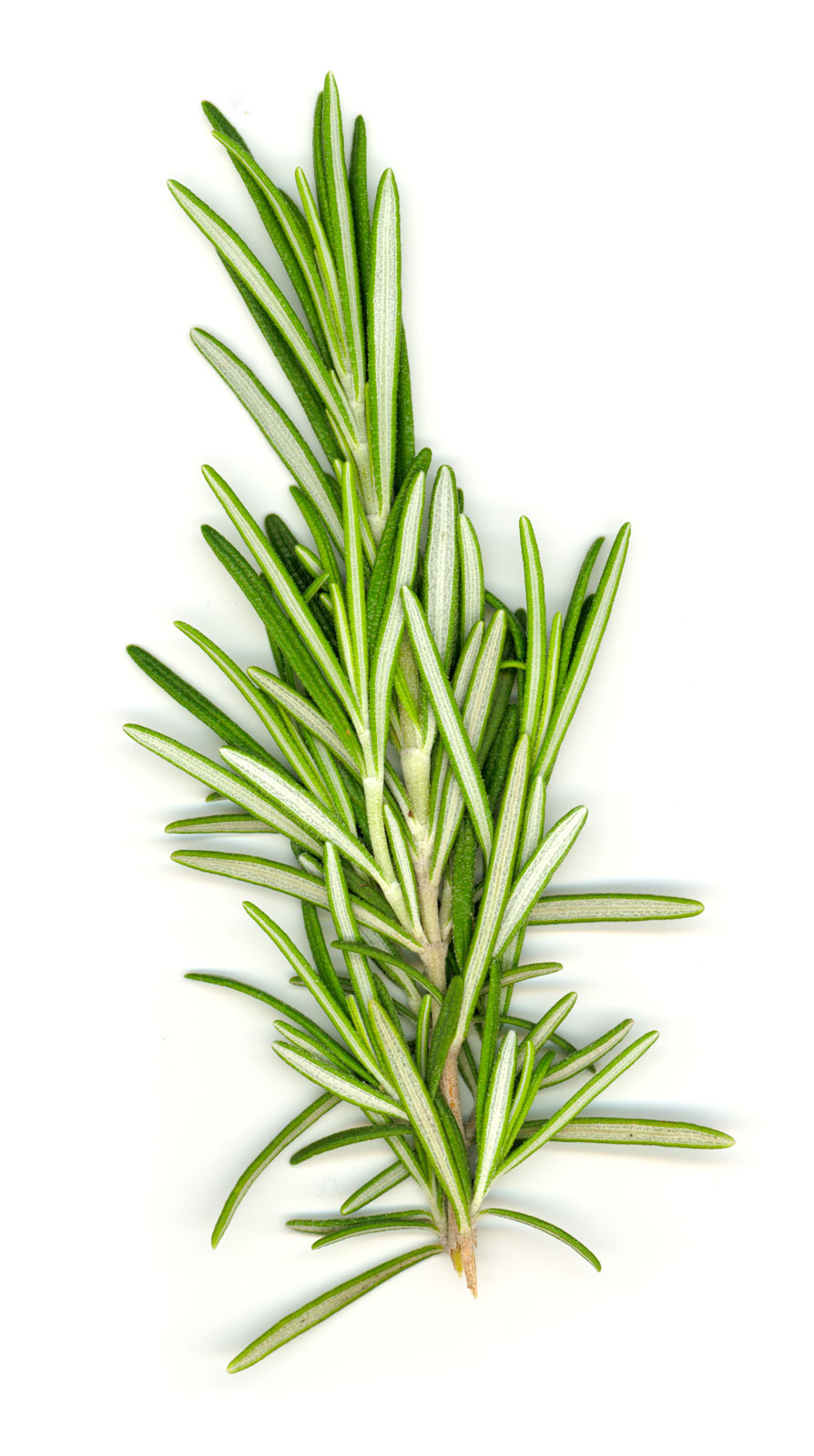 We'll start with Rosemary. This is a warming, invigorating essential oil. In Chinese medicine, rosemary moves blood circulation and stimulates our defensive energies to come up and out to the exterior of our body to protect us. In terms of research, rosemary has been found to have chemical constituents which help the respiratory system to deal with colds and flus. Rosemary has also been found to stimulate the nervous system.
Black Spruce
will be the perfect complement to Rosemary. Black spruce is another invigorating essential oil. Like Rosemary, it boosts the immune system. However, it also helps recycle our energy, deepening our breathing and drawing some of our energy in even as it helps kick infections out.
This is the art of Chinese medicine, blending together herbs that work together, but also harmonize each other's functions. Black spruce has also been found to be hormonally balancing, particularly for those with adrenal fatigue.
The recipe is:
25 drops Rosemary
25 drops Black Spruce
Added to an organic carrier oil such as grapeseed, sweet almond or even olive oil to make 1 oz. total.
You can diffuse the blend with 15 drops in a water diffuser for 30 minutes as a balancing pick-me-up for your immune system.
Another way to use this blend is as a pre-shower rub. Take a few drops and massage it very well into your neck, upper back and the top and back of your shoulders. Once it has started to absorb into the skin, then take your nice warm shower and the hot water will open your pores to drive the herbal oil in deeper. This can make a great start to your day!
As always, use common sense if you have an allergy to one of these oils and feel free to contact me if you have any questions or for substitutions to this formula.
Christopher Dye of Manhattan Classical Acupuncture is a nationally certified and New York State licensed acupuncturist with a masters in classical acupuncture and oriental medicine. His undergraduate degree was in psychology from Columbia. Christopher's passion to offer the highest quality of care for my patients has led him to advanced training in treating pain, inflammation, reproductive issues and stress. Just as important is the way he listens to his patients and adjusts his treatments to their individual needs.
ClassicalAcupuncture@gmail.com
Phone/text number: 917-214-1272
Any questions, or to set up an appointment, just call or write.